Contract Embroidery Production
The only way to truly control quality and lead times is to have your own production facility and we do. Once we have sampled and approved your design we use our embroidery machines to run the job. We only allow fully trained staff to work on your design and they use a combination of techniques, hooping methods and stabilisers to make sure of a first class result.
We can work with you to design a new corporate logo for your business, school or club, or take your existing brand or design and advise on the best method to create your own personalised work wear, sportswear, school wear or leisurewear.
Using our own in house design service we ensure that the best methods possible are used to create you the best quality product, as this is a reflection of your own identity.
We work closely with all of Pembrokeshire Secondary Schools and Primary Schools to ensure their pupils are immaculately turned out and have pride in their uniform.
We also work closely with a vast array of Clubs and Societies throughout the County to ensure that your teams is fully co-ordinated and kitted out for every match or event.  This includes Match Day Kits, Trainings Kits, Playing Shirts, Special Event One Off's, fully integrating all of your Sponsors into the design of each. We work with teams for Rugby, Football, Swimming, Gymnastics, Cricket, Hockey, Weightlifting, Cycling, Karate & Pony clubs to name but a few.  We also work closely with Clubs and Associations such as Local Choirs,  Darts & Pool Teams.
"The Personal Service for all your Personalised Print & Embroidery"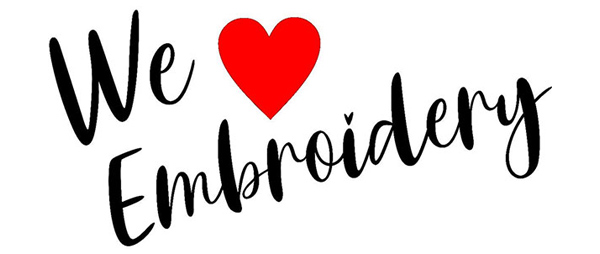 Our Promise To Clients
Always deliver on time
Great quality garments
Friendly & knowledgable staff members
Modern printing equipment
State of the art embroidery machines
Competitive prices
Quality & reliable service
"Excellent service, friendly staff, I know it's a business but there is a personal touch too. Wouldn't go anywhere else. Thank you" – Claire Grehan